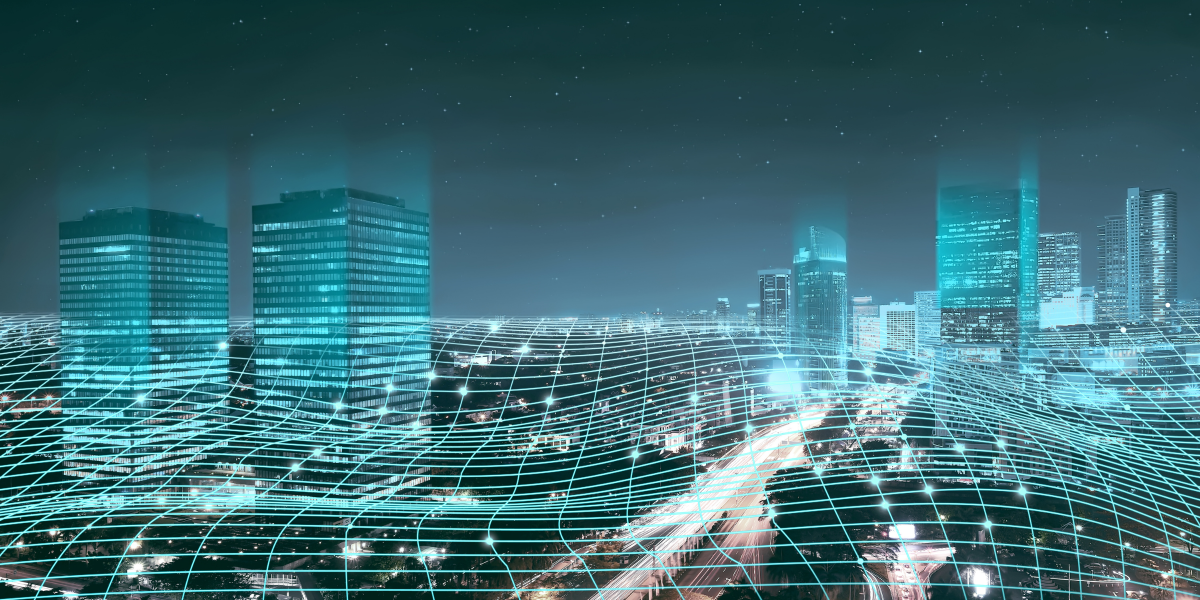 Making Tax Digital for VAT
From 1 April 2022, Making Tax Digital (MTD) is coming in for all VAT registered businesses with taxable turnover below the VAT threshold (£85,000). If you are going to be affected by this, now is the time to prepare!
Currently any VAT registered business with taxable turnover above the VAT threshold is required to comply with Making Tax Digital (MTD), a Government scheme aimed at improving accuracy in business record keeping. This was introduced initially in April 2019 and, after some delay due to the Covid pandemic, now the Government is looking to expand its scope.
This means that from April 2022, any VAT registered business will be required to comply with the MTD regime irrespective of their taxable turnover.
Watch our video below to help get you started - you must act now to make sure you are prepared!
We're here to help so please do not hesitate to get in touch if you have any queries or concerns.