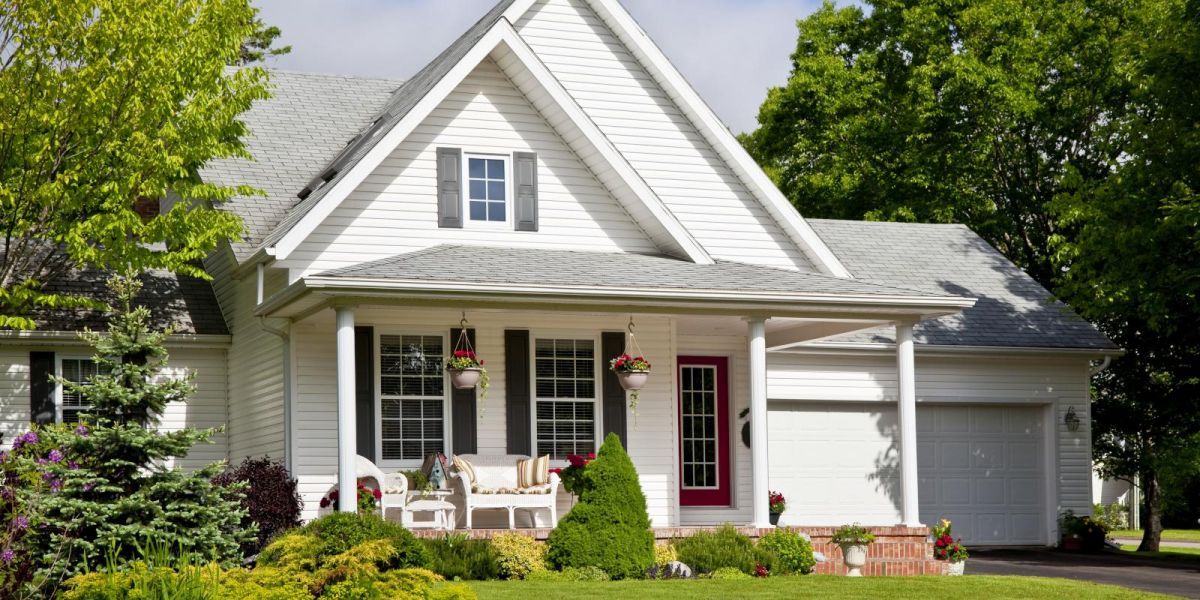 Home Sweet Home
For many, owning and selling their own home is thought to be tax-free but, as always, tax is never quite as simple as that.
Principal Private Residence Relief (PPRR) is a set of tax rules which are designed to ensure that the sale of a person's home is exempt under certain conditions. Generally, if you own one home, live in it and sell it, any gain will be tax-free, but suppose you lived elsewhere due to a work secondment and let you old home out, then what?
The existing rules can be complex but allow PPRR for a number of specific absences from the property, including periods of letting. The government is making a number of changes to the PPRR rules and we thought that we should make you aware of the more important ones.
We have put together an overview of the changes, together with examples, which can be downloaded by clicking here - broadly all of these changes apply to transactions undertaken from 6 April 2020.
What to do next?
As can be seen, these changes may be both complex and financially significant, particularly the changes to lettings relief which are effectively retrospective.
However, there is time to plan ahead. If you think that any of the changes may apply to you, you may wish to consider selling your property before 6 April 2020 in order to take advantage of the more beneficial rules.
Finally, please note that for tax purposes, the date of disposal of a property is the date contracts are exchanged, rather than the date of completion.
Should you have any queries or wish to discuss this further, please get in touch with your usual Jerroms contact.