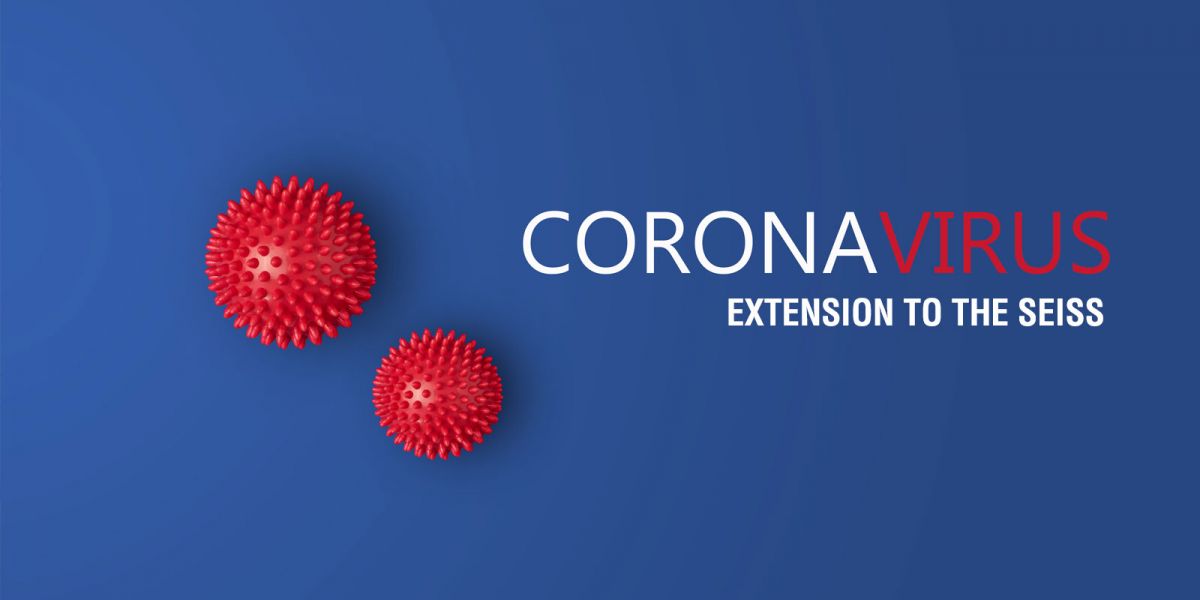 Extension to the SEISS
As an additional level of support, the Government has extended the SEISS from November 2020 until April 2021 for the self employed severely affected by the impact of COVID-19.
The third grant available will cover the period from 1 November 2020 until 31 January 2021. The taxable grant will be calculated at 80% of 3 months average trading profits. This will be paid out in a single instalment and will be capped at £7,500.
Don't miss out: the deadline for the third grant claim is 29 January 2021.
There will also be a fourth grant made available for February 2021 to April 2021 and we will let you know more details when these are released by the Government.
For more information and to check you are eligible to claim, please click here to be redirected to GOV.UK.
We are here to help...
We are here to help in any way we can - please get in touch with us on 0121 693 5000 (Solihull Office), 01527 833124 (Bromsgrove Office) or 01675 466344 (Coleshill Office).