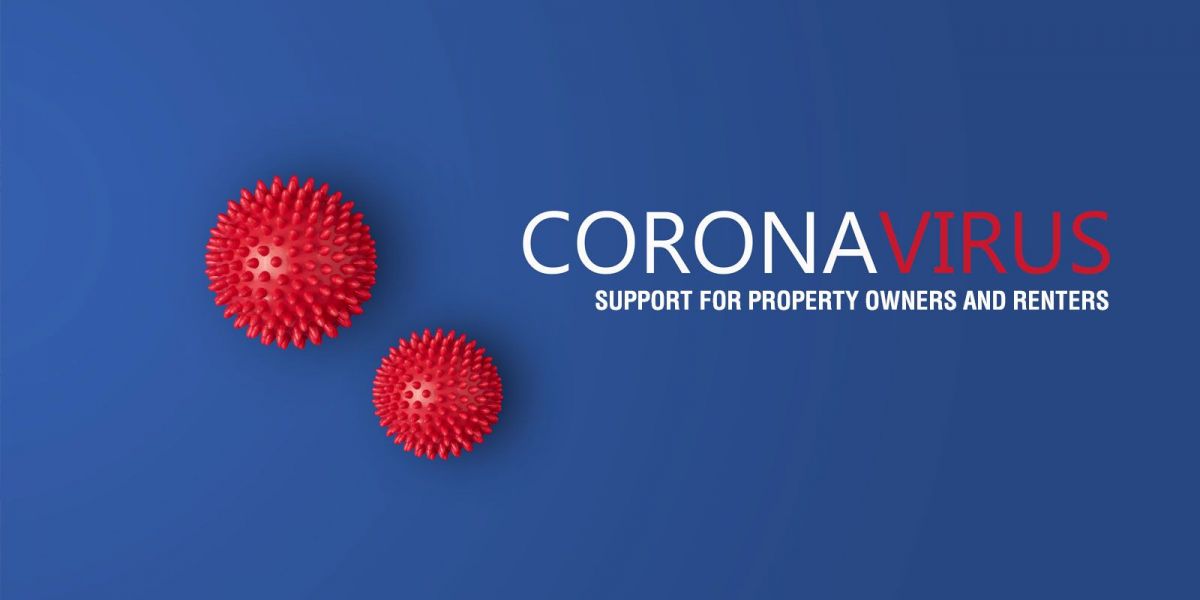 Support for Property Owners and Renters
The Government has announced measures to protect renters and landlords from the disruption and uncertainty caused by coronavirus.
This means that no tenant in social or private accommodation will have to face being forced out of their home during the outbreak.
The measures include:
Emergency legislation to suspend new evictions from social or private rented accommodation during this crisis.
No new possession proceedings to start to evict tenants for at least a 3-month period
Landlords are protected as 3-month mortgage holiday is extended to Buy-to-Let mortgages
These measures mean that landlords will not need to be concerned about meeting their mortgage payments, reducing pressure on tenants who may be in financial distress as a result of the coronavirus crisis. The National Housing Federation and Local Government Association have welcomed the support for renters and have made it clear no one should be evicted due to the coronavirus.
The Government has asked landlords to show understanding and, at the end of the period, they will be expected to work with their tenants to agree an appropriate payment plan.
Help-to-Buy Scheme
The Government has also announced that those who have benefitted from a Government-backed Help-to-Buy equity loan will be offered interest payment holidays if they are struggling to pay due to the coronavirus crisis.
For more information, please visit: https://www.gov.uk/government/news/complete-ban-on-evictions-and-additional-protection-for-renters