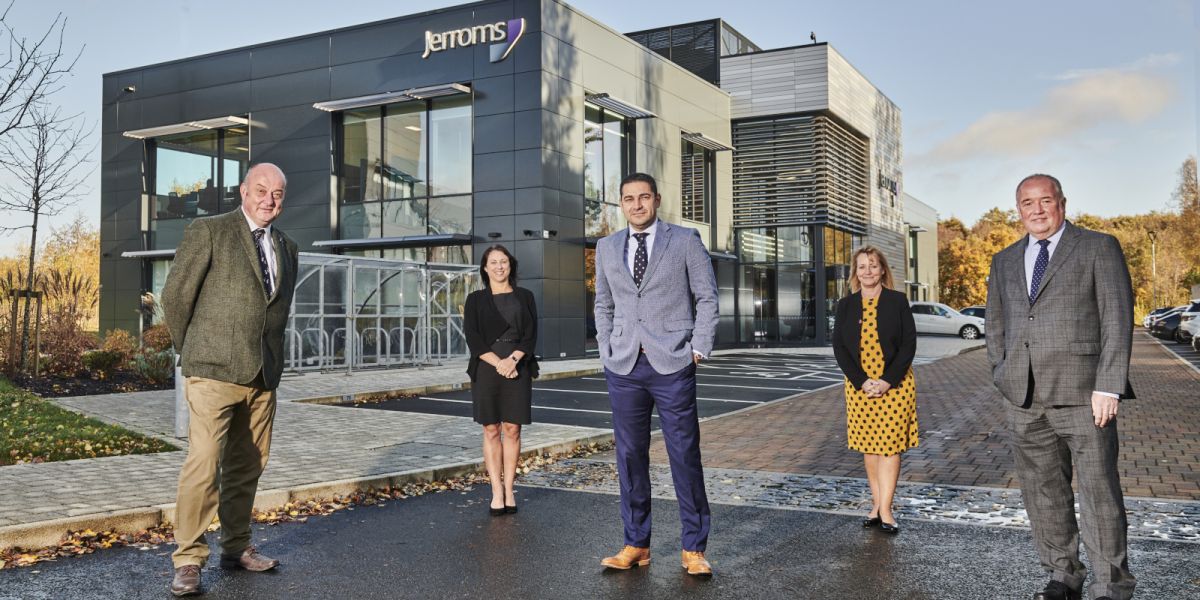 Jerroms expands following merger with Harben Barker
2020 has been an incredibly difficult and challenging year - and one that most of us would very much like to see come to an end. This makes it all the more special for us to be able to announce some positive news for a change!
We're delighted to have merged with Harben Barker Chartered Accountants, who are based in Solihull and Coleshill.
Harben Barker is a 19-strong accountancy practice that supports a large client base throughout the West Midlands.
As two like-minded businesses, we both share the same core values and an enthusiasm and commitment to making a difference and going the extra mile to help our clients in any way we can.
Former directors David Minett, Jane Barnett and Paul Stanford will be continuing with the business as consultants, together with the rest of the team from Harben Barker. This means that across the Jerroms group and our three offices in Solihull, Bromsgrove and now Coleshill, our combined staff numbers exceed 120.
Those based at their Solihull office in Drayton Court will be relocating to our headquarters on Blythe Valley Park as soon as possible, given the imminent lockdown restrictions due to be confirmed later today. Preparation has already started to ensure we'll always comply with social distancing measures as and when the time comes – this has included creating additional meeting rooms and extending our workspaces to ensure that we can continue to operate in a Covid-secure environment.
We're very much looking forward to welcoming them to Jerroms and a time when we can all be together.