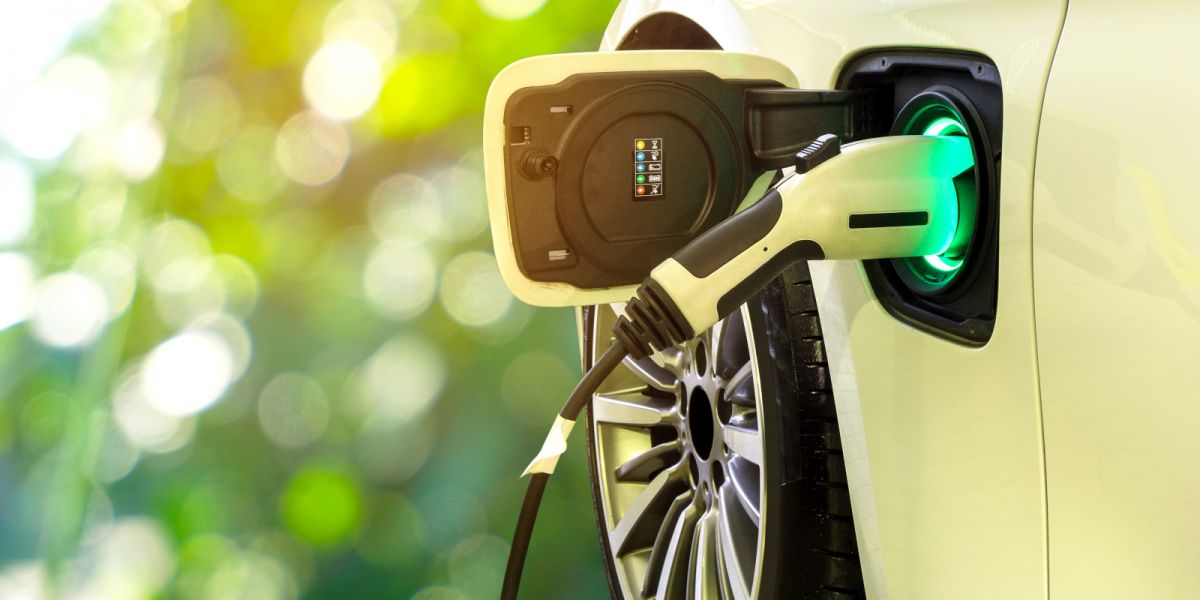 Tax benefits of low emission cars
As we look towards a more sustainable and "greener" energy future, the Government is providing tax incentives for those investing in low emission, hybrid and electric cars. It can now be hugely beneficial from a tax perspective to purchase an electric car.
To learn more, click here to download our factsheet about the corporation and income tax treatment and considerations of providing low emission cars to employees.
If you are considering such a purchase and would like to discuss this further with us, please do not hesitate to get in touch by calling 0121 693 5000.