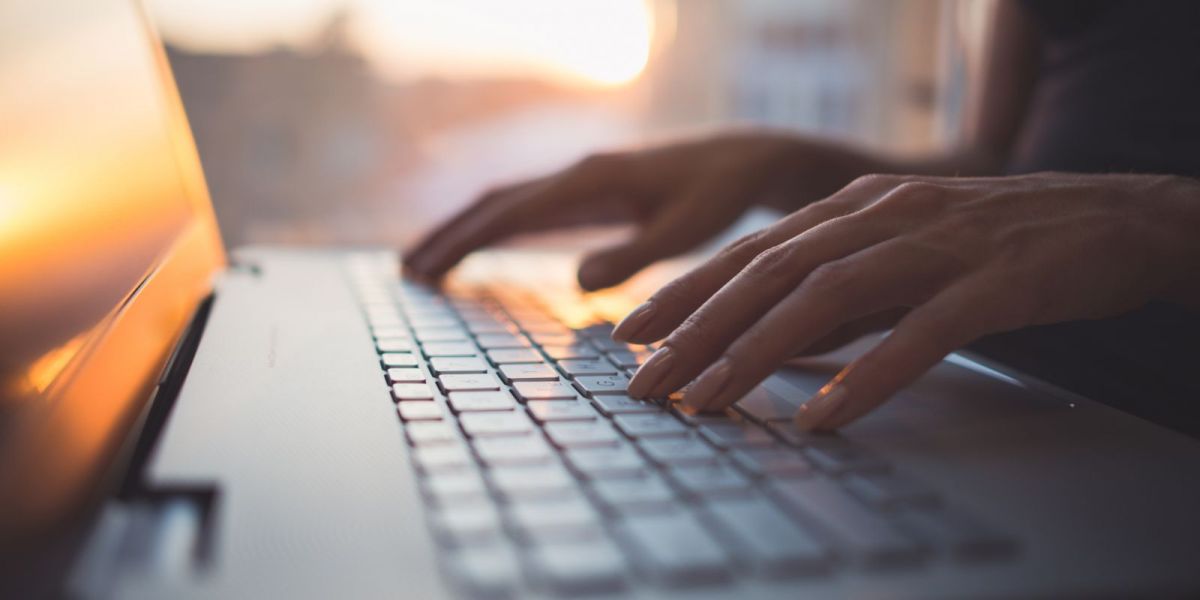 The threat of cybercrime: please be vigilant
This article contains important information.
It has come to our attention that there are fraudsters posing as HMRC, contacting taxpayers to access their funds.
In the particular incidence that arose, the number used by the fraudsters was a registered HMRC telephone number and we have since learnt from HMRC that they are aware of scams where their telephone numbers are 'purchased' by fraudsters to appear authentic. However - the bank account details given by the fraudsters were NOT registered HMRC accounts.
Our client was put under severe pressure to make an immediate payment of a large sum within one hour to avoid having their assets frozen and face criminal charges - but luckily they had the foresight to get in touch with us whilst on the phone to "HMRC" and we were able to prevent the situation from escalating.
Please remember that we are always here to help.
If you are contacted by HMRC asking you for payment or any financial or personal details, please refer them to us as your adviser in the first instance - this applies to both phone calls and emails purporting to be from HMRC.
Please do not make any payments to the account details given until we are able to verify whether the request is genuine.
Cybercrime is on the rise and we urge you to be vigilant against this threat.
If you have any queries or concerns, please get in touch with us on 0121 693 5000 (Solihull Office) or 01527 833124 (Bromsgrove Office).