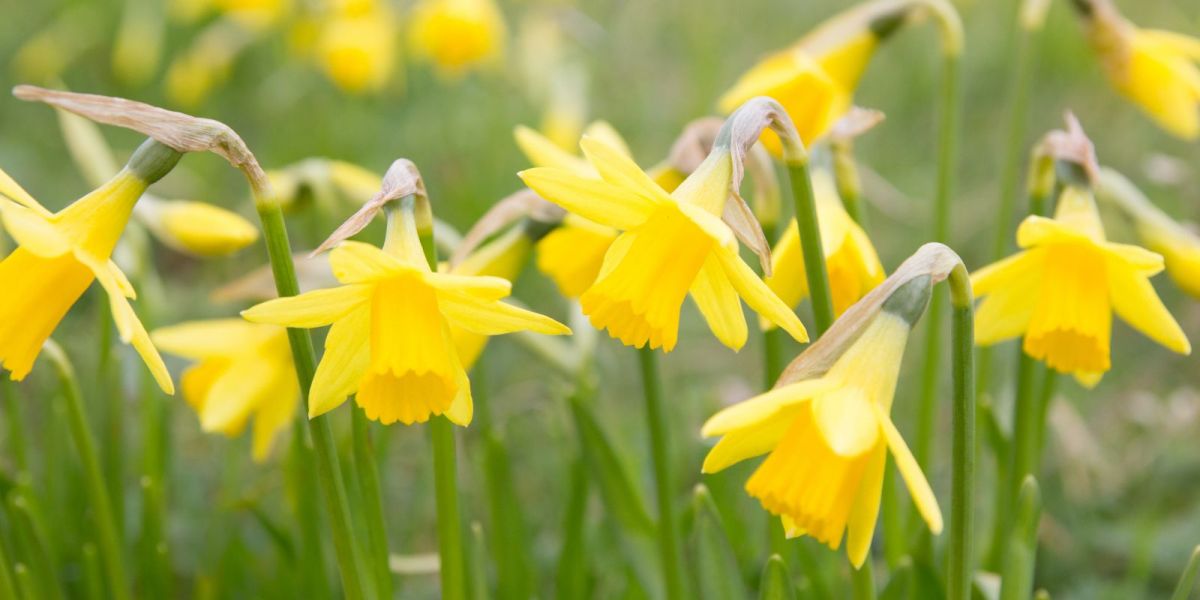 Spring Budget 2020
The 2020 Budget was delivered amid a haze of uncertainty with the spread of coronavirus throughout the UK. Of course, it was also the first Budget to be delivered by Rishi Sunak, having been newly-appointed as Chancellor only last month.
Our Budget Summary provides an overview of the key announcements arising from the Chancellor's speech. But it also goes beyond the headlines and looks at the less publicised issues that are most likely to affect you or your business.
Throughout the summary you will also find informative comments that will help you to assess how this may impact upon you personally.
Our Budget Summary can be downloaded by clicking here.
If you'd like any further information on any of the changes mentioned, please get in touch with us on 0121 693 5000 (Solihull Office) or 01527 833124 (Bromsgrove Office).