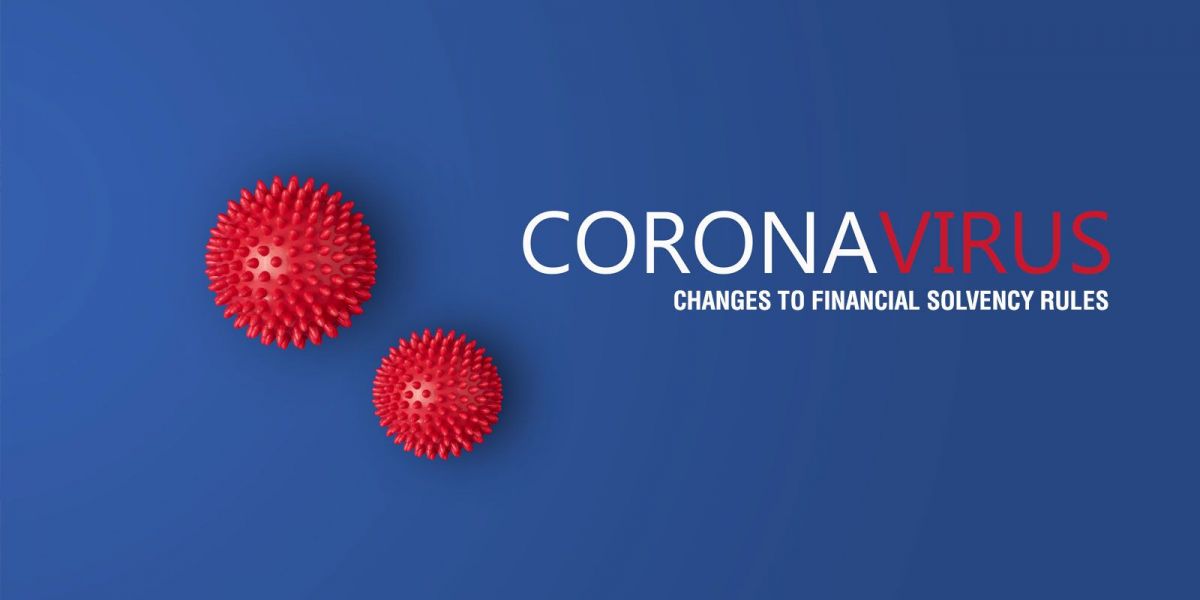 Changes to Financial Solvency Rules
The Government plans to introduce emergency changes to overhaul insolvency laws and give "breathing space" to companies hit by the coronavirus crisis to help prevent mass failures.
Laws that make it illegal for a business to trade when it is insolvent are set to be suspended. The decision means companies and individuals that cannot meet their debts because of the coronavirus pandemic will not be forced to file for insolvency.
Current insolvency rules make it a civil offense for directors of limited liability companies to continue to trade when they are not certain that their businesses can continue to meet their debts, with directors becoming personally liable.
Amendments to wrongful trading rules will protect directors during the pandemic by allowing companies to continue buying supplies, such as energy, raw materials or broadband, while they attempt a rescue.
The planned suspension will be put in place retrospectively from 1 March 2020 for three months.
We will keep you updated when we have further Government advice, but if you are a company director and have any queries or concerns, please get in touch.