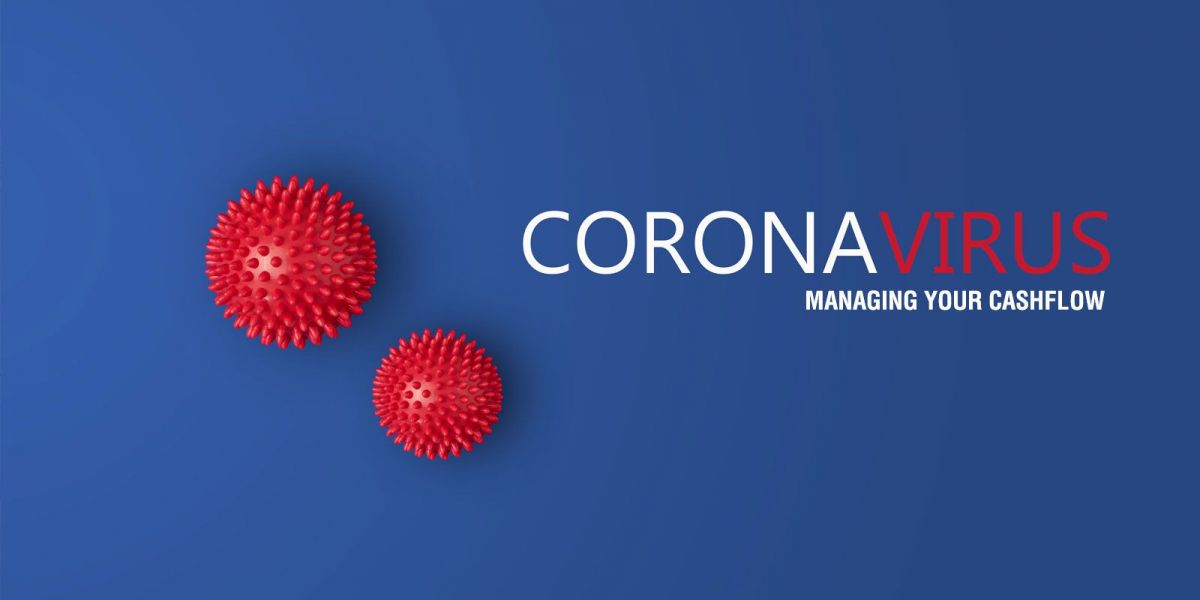 Managing your cashflow during Covid-19
During these uncertin times, managing your cashflow will be your first priority. This section contains further information about how you can mitigate the impact of the coronavirus on your business.
Deferring VAT payments
To help manage your cashflow, the Government has confirmed that businesses can defer making their VAT payments for three months. The deferral will apply from 20 March 2020 until 30 June 2020.
All UK businesses are eligible – this offer is automatic so you do not need to phone HMRC to request the deferral.

HMRC has now confirmed that you need to cancel your Direct Debit arrangement with them if you want to benefit from the deferral.
If you choose to defer, you will be given until 31 March 2021 to pay any liabilities that have accumulated during the deferral period. This does not remove the requirement to submit your VAT returns as normal – and any delays may result in a surcharge. Please get in touch with us if you have any queries or concerns regarding this.
VAT refunds and reclaims will be paid by the Government as normal.
Time to Pay Service
All businesses in financial distress with outstanding tax liabilities may be eligible to receive support with their tax affairs through HMRC's Time to Pay service. These arrangements are agreed on a case-by-case basis and are tailored to individual circumstances and liabilities. You are eligible if your business pays tax to the UK Government and has outstanding tax liabilities.
How we can help
The Government has also introduced a phone helpline to support businesses and self-employed individuals concerned about not being able to pay their tax liabilities. The helpline telephone number is 0800 0159 559 (opening hours are Monday to Friday (8am to 8pm) and Saturday (8am to 4am)). However, agreeing a Time to Pay arrangement can be time consuming and difficult - if you would like us to negotiate this for you, please do get in touch with your usual Jerroms contact on 0121 693 5000 (Solihull Office) or 01527 833124 (Bromsgrove Office).