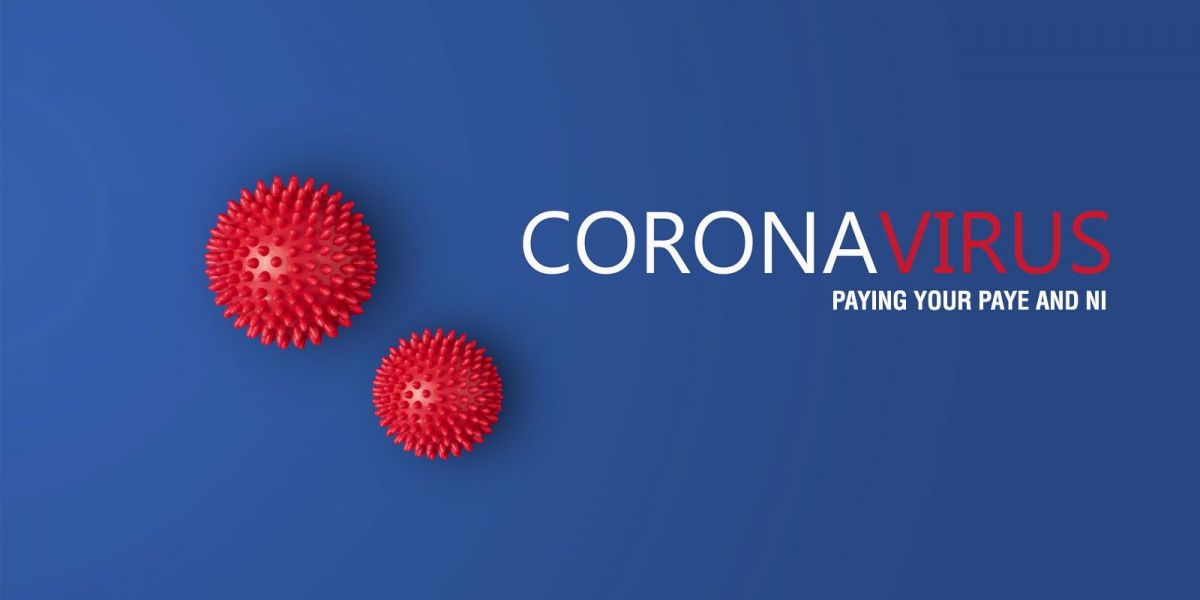 Paying your PAYE and NI
If you are struggling to pay your PAYE and NI liabilities as a result of the disruption caused by COVID-19, then there is an option to defer payment - however, this is only available on application.
This means that you must phone HMRC to agree this first.
If you would like us to negotiate this for you, please do get in touch with your usual Jerroms contact on 0121 693 5000 (Solihull Office) or 01527 833124 (Bromsgrove Office).