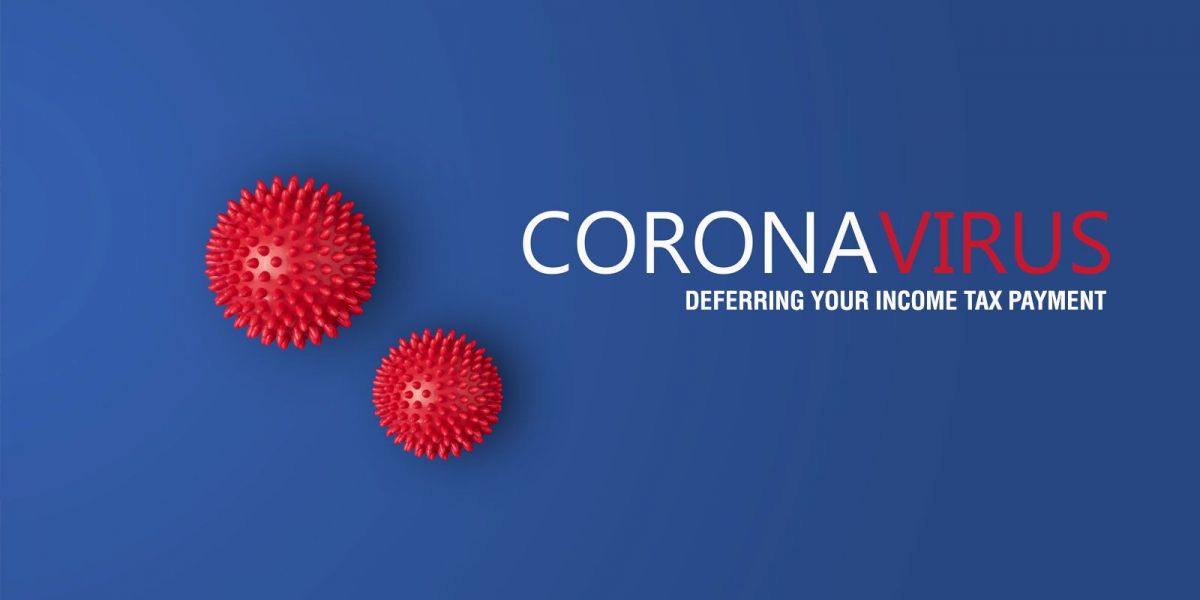 Deferring your Income Tax payment
If you have an Income Tax payment that is due in July 2020, all taxpayers can choose to defer this until January 2021.
The option to defer was previously only open to those who were self employed in the tax year 2018/19, however HMRC has confirmed that this facility is now available to all taxpayers.
This is an automatic offer, so there is no need to contact HMRC or apply for this deferral.
There will be no penalties or interest for late payment charged during the deferral period. HMRC have also scaled up their Time to Pay offer to all individuals who are in temporary financial distress as a result of COVID-19 and have outstanding tax liabilities.