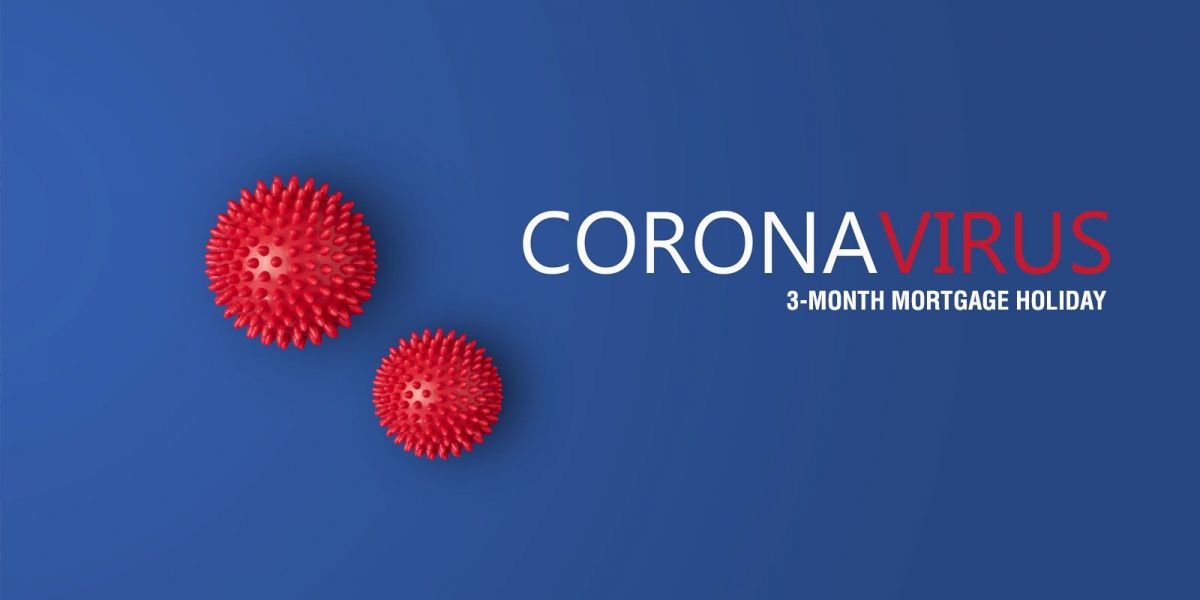 3-month Mortgage Holiday
The Government has implemented a mortgage payment holiday for up to 3 months for those struggling financially during this coronavirus crisis.
As your mortgage is most probably your highest monthly outgoing cost, this "holiday" will enable you to reduce your monthly payments, or even stop them completely.
You will first need to speak to your lender and there is a fast-track process in place for those citing difficulty as a result of COVID-19. If this is agreed, you will still need to pay back any unpaid interest accrued over the period of the mortgage holiday, but you won't receive any additional fees or charges. You may find that when you start repaying your mortgage that your monthly payments have increased to compensate for this. If you have any queries or concerns about this, please speak directly to your lender and make sure you have all the information you need to make an informed decision.
If you are already behind on your mortgage payments, this does not necessarily mean that you will be excluded from being able to take a mortgage holiday – but you will need to speak to your lender for clarification and to understand what this will mean for you.