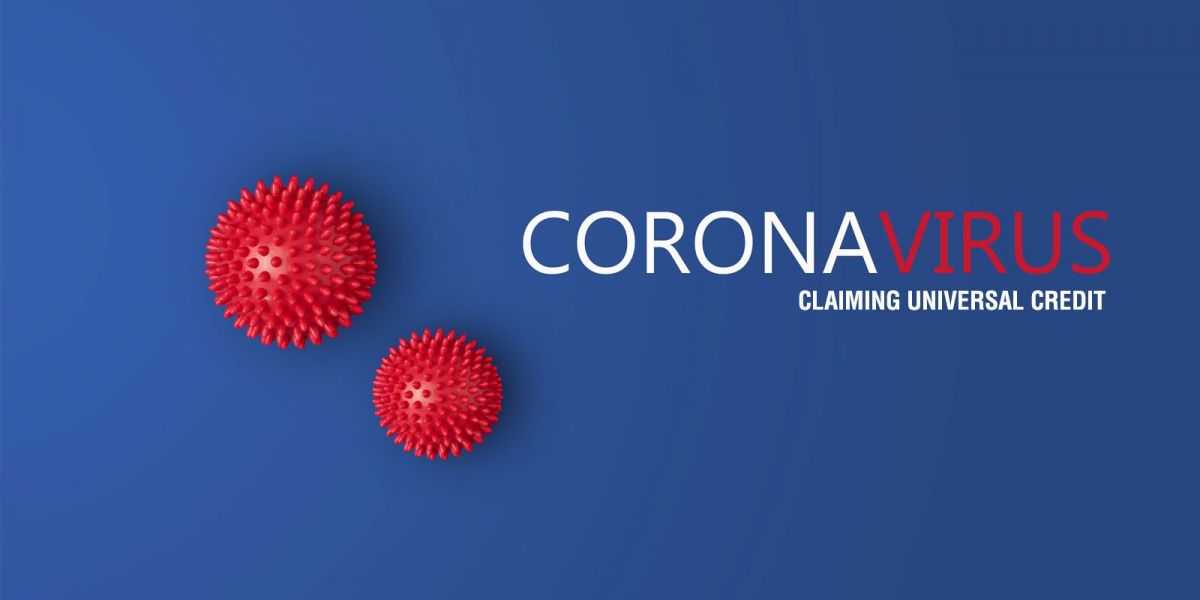 Claiming Universal Credit
Whilst not being eligible for Statutory Sick Pay (SSP), as a self employed individual you are able to claim Universal Credit, as long as you meet the eligibility criteria.
From 6 April, the Government will be temporarily relaxing the requirements of the Minimum Income Floor for the duration of the coronavirus crisis to enable you to follow the guidelines on self-isolation and social distancing.
For more information, please click here.