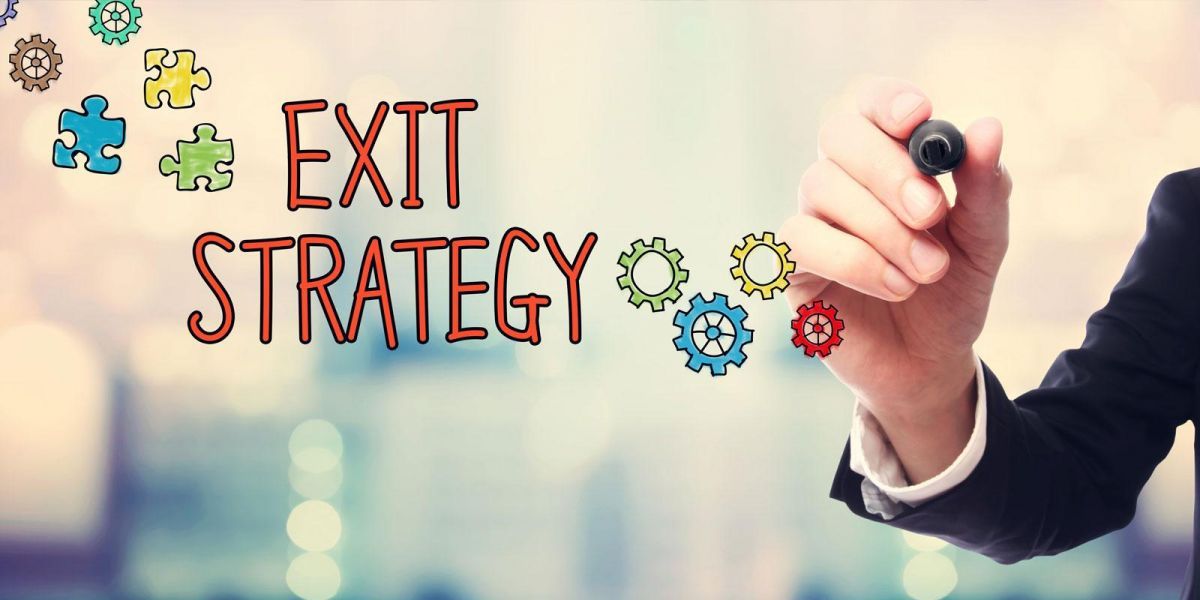 Business Exit Strategy
Our client ran a small family company which consisted of a husband and wife, with two employees.
The business was profitable, but completely reliant on the husband who was working incredibly long hours. Over time he wanted to do less and work towards exiting the business but felt trapped - if he reduced his hours the profitability would suffer, and he needed to secure his family's financial future.
The solution
As this was a long-term goal, we had plenty of time to investigate different options and came up with an inventive way of meeting his objective.

We found an opportunity for them to acquire two complimentary businesses, which enabled them to employ additional staff – something that they otherwise wouldn't have been able to do. We also advised them to move their business from rented premises and purchase larger premises, using the family's pension fund.

The new critical mass had a range of benefits – an overall saving in rent previously paid by the three businesses; the rental income paid went into the family pension fund; and a new management structure was created that allowed the husband to reduce his involvement over a period of time. This will allow the new management team to acquire the business, giving the husband and his wife financial security for their retirement.